CURRENTLY AVAILABLE ONLINE
---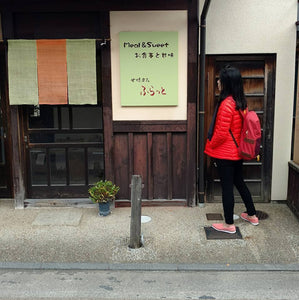 The SUGOi Sweets Story
Read about the inspiration behind the SUGOi Sweets name and the path Chef Elle took in creating her first business.
ABOUT
SUGOi Sweets in the News
Read what others are saying about SUGOi Sweets in these media mentions.
Press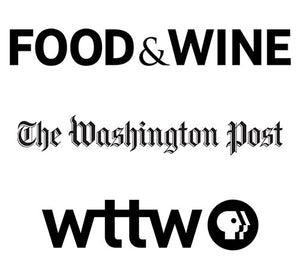 bonbons
Do you eat them or photograph them?  Why not both?
While we hope all our items inspire you as little pieces of art, the chocolate bonbon holds a special place in our heart.  They are the perfect canvas for our artistic expression while being a great vessel for culinary exploration.  Certain flavors and aesthetics will continually return to our menu as signature items, experimental and seasonal flavors, colors, and designs will be introduced throughout the year.    
No two bonbons are alike, each one is made of the finest chocolate with hand painted shells by SUGOi Sweets.  Inside, the fillings are also beautiful and complex.  
Those interested in custom orders and delivery in Chicagoland should contact us directly.    
 
SHOP BONBONS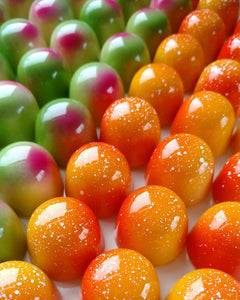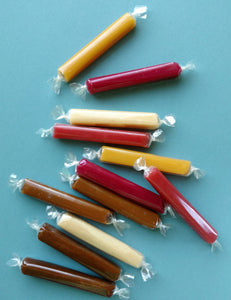 caramels
These are not the sticky hard caramels you may remember prying out of your teeth as a child.  One of our founders and lead chef remembers pulling a tooth filling on these mass-marketed products.  Instead, SUGOi Sweets caramels are all-natural, soft and chewy, made with the finest dairy and real fruit. This gives them just the right amount of flavor to remind you why you loved caramels in the first place.  
SHOP CARAMELS
CUSTOM ORDERS & SEASONAL ITEMS
SUGOi Sweets will create delights specific to special occasions or holiday seasons.  These will include limited runs of seasonal flavors, colors, or entirely unique desserts. 
We have experience providing unique products to meet the needs and themes of corporate events, weddings, parties, and more. 
Please contact us for any ideas you would like to see or for special requests.
Contact Sugoi Sweets